Production Engineering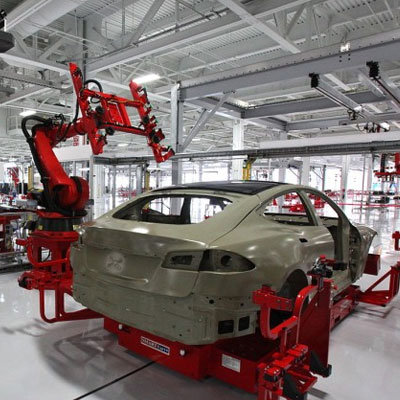 Production Engineering at H-One India Private Ltd.
We are well equipped with latest production technology and machines, which includes transfer press and welding robots to meet best quality and efficiency requirement of our customers. Our production engineers have a wide knowledge of engineering practices and are aware of the management challenges related to the production.
Use of quality raw materials
In Production Engineering, we manufactured parts using high tensile steel and latest technology to meet highest expectations of our valued customers. We are well equipped with latest machines and infrastructure.
How do we do it?
Assisting in the design of a product to make sure that it can be produced as quickly and cheaply as possible.
Comparing different materials to find the right balance between quality and cost.
Creating computer simulations to model different ways in which manufacturing could be made more efficient.
Making sure that the factory is able to meet its demands and deadlines.