Quality Policy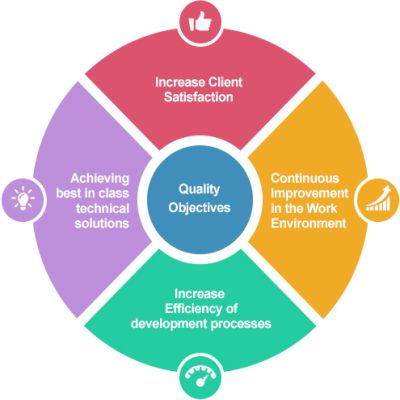 Our Quality Policy is very simple. We are committed to supply quality products to satisfy customers and meet demands of the society by implementing quality management system, aiming at continuous improvement and providing a healthy environment.
Environment Policy
We are committed to continually improve our environment performance through prevention of pollution as a caring corporate for the society and globe. This can be communicated to interested party on request.
This is achieved through :
Conservation of natural resource.
Compliance with National & Legislative requirements.
Safe disposal of Waste.
Motivation of employees for carrying out their activities in environment responsible manner.
OCCUPATIONAL HEALTH & SAFETY
We are committed to the health and safety of all our employees, contractors, visitors and society. To ensure this we will continuously improve our OHS performance by:
Compliance with applicable legal requirement.
Implementing action plan for zero accident.
Monitoring our employees to follow safe practices in their activities.
Ensuring use of Personal protective equipments (PPEs).